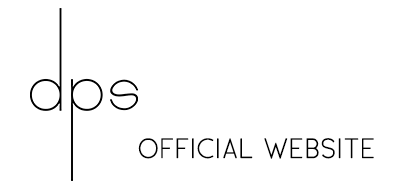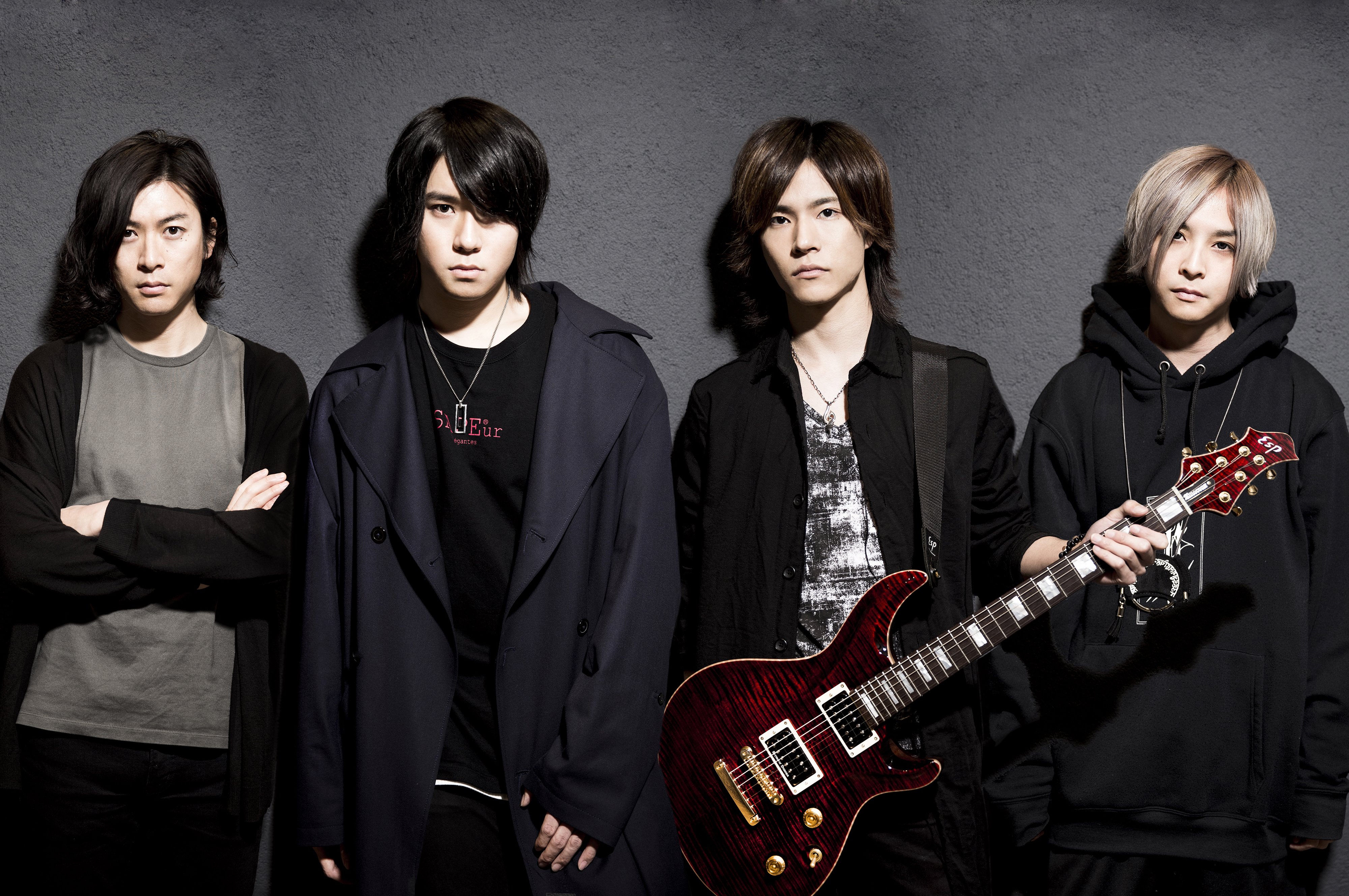 dps is Japanese rock band formed in Kansai.With members Ryosuke Kimura (Vo), Naoki Morioka (Gt), Tsuyoshi Yasui (Ba) and Atsushi Kawamura (Dr).
Their previously released 3 EPs are all charted daily #1 in TOWER RECORDS Kansai area.
In November 7th, 2018, they released their 1st major single "TIMELINE" , used as opening theme of "Detective Conan".
This June 19th, Major 1st EP "KAMIKAZE" will be released, including the collaboration song with the world-famous guitarist, Marty Friedman.