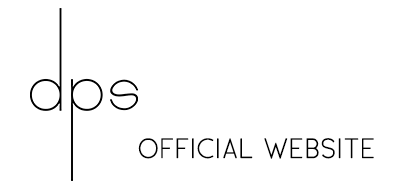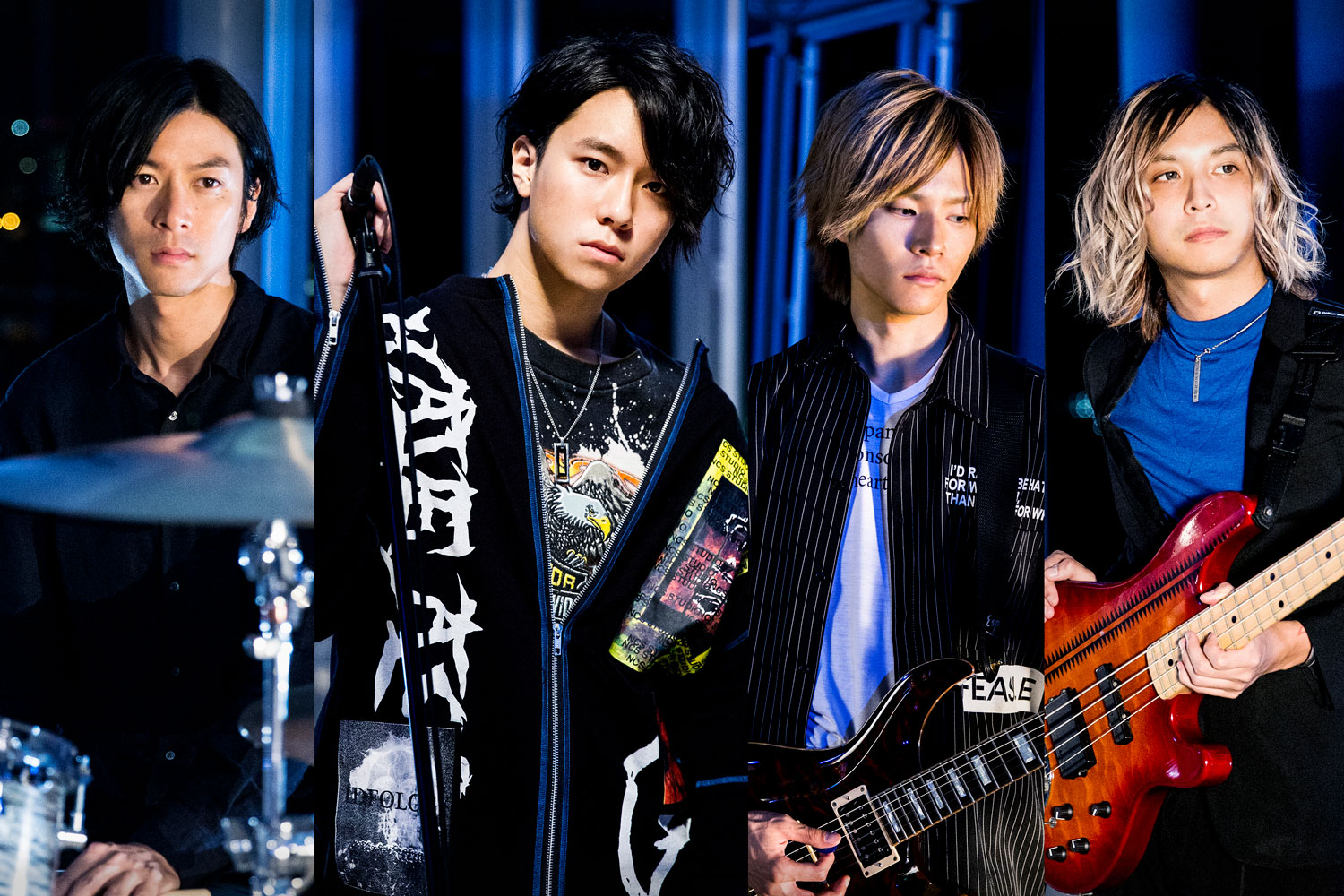 dps is Japanese rock band formed in Kansai.
With members Ryosuke Kimura (Vo), Naoki Morioka (Gt), Tsuyoshi Yasui (Ba) and Atsushi Kawamura (Dr).
Their previously released 3 EPs are all charted daily #1 in TOWER RECORDS Kansai area.
In November, 2018, they released their 1st major single "TIMELINE", used as opening theme of "Detective Conan".
In June, 2019, 1st major EP "KAMIKAZE" was released, including the collaboration song with the world-famous guitarist, Marty Friedman.
This November 27th, they will be released their Digital Album "Gomen nante Kotoba".
It is scheduled to be distributed on various distribution sites and streaming sites.